A note on Summer Writing Club: if you are joining and you want stickers, email me torturedpotato@gmail.com (or dm on twitter @torturedpotato) your address and I will send you incentivizing stickers IN THE MAIL to put on your calendar for every week you complete.
Also, my 15 minutes a day will not necessarily be here on the blog, I just seem to be on a bit of a roll at the moment. I COMMIT TO NOTHING I REMEMBER LAST YEAR.
***
This afternoon I once again took the kids across the street to the middle school to practise their scooter skills. Yesterday I was looking after an additional child so I felt like I should pay attention, but today it was just my two. I brought my notebook because watching children scooter is only interesting the first four times. Yay you popped a wheelie, yay you squatted down real low and scraped your toes on the cement, yay kids yay.
After I'd written roughly one paragraph in my notebook, I noticed the scooter noise had stopped and I had their full attention. (It's good to know this is a way to get the full attention of children.)
"What are you writing?" Eli said. "I know, a story," he added, "but what's it about?"
He does this a lot, answers his own questions in a rush to have the right answer.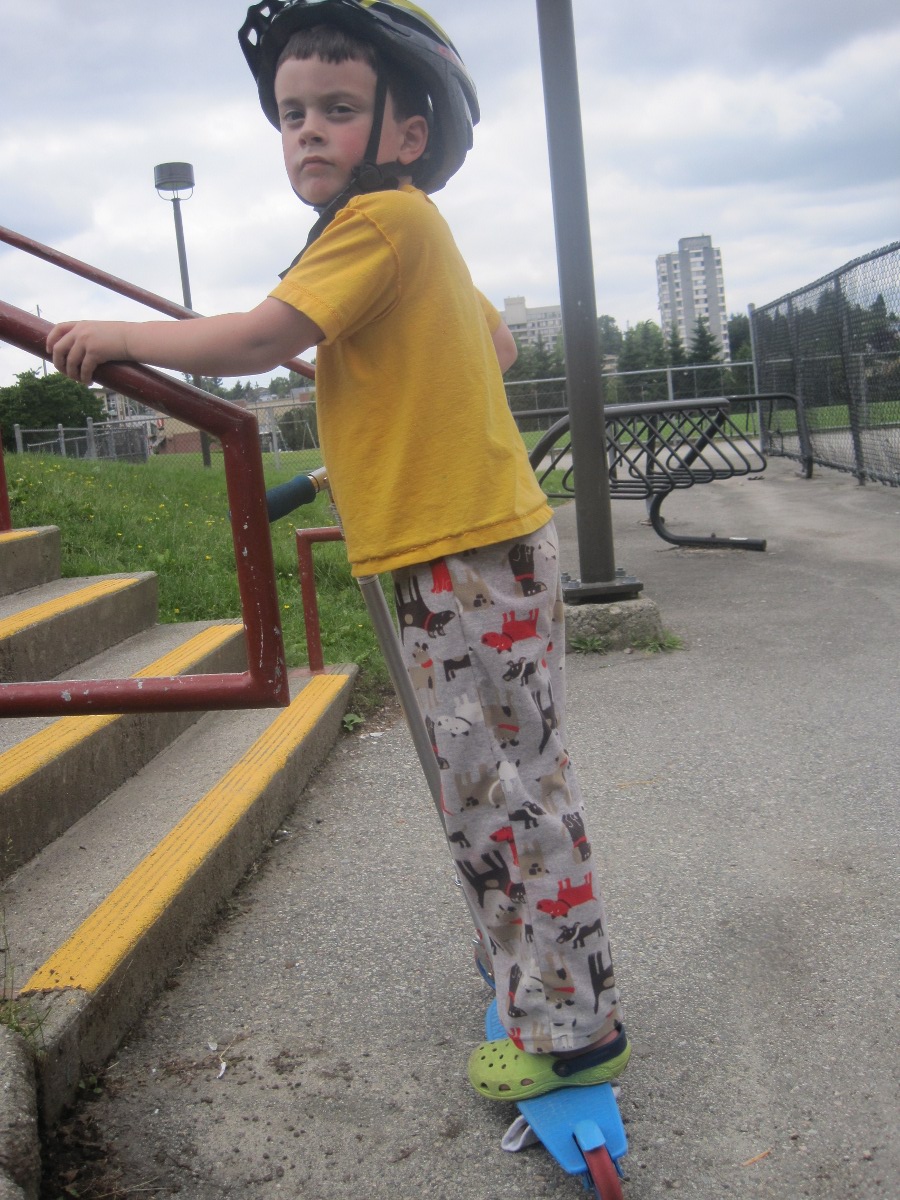 "Actually," I said, "it's not a story. It's just some thoughts about strawberries."
"What about them?"
"About how they smell so much like strawberries," I said. "And how I wonder if there are people who don't know what real, fresh strawberries in season smell like, if they only know about the artificial strawberry smell, like, um,…"
"..Strawberry Shortcake dolls…" Arlo suggested.
I make them sniff my Strawberry Shortcake doll every time it turns up in the toybox at my parents' house, and each time, I marvel this has smelled vaguely like strawberry scent for THIRTY YEARS you guys.
"Right."
"…or erasers?" Arlo said.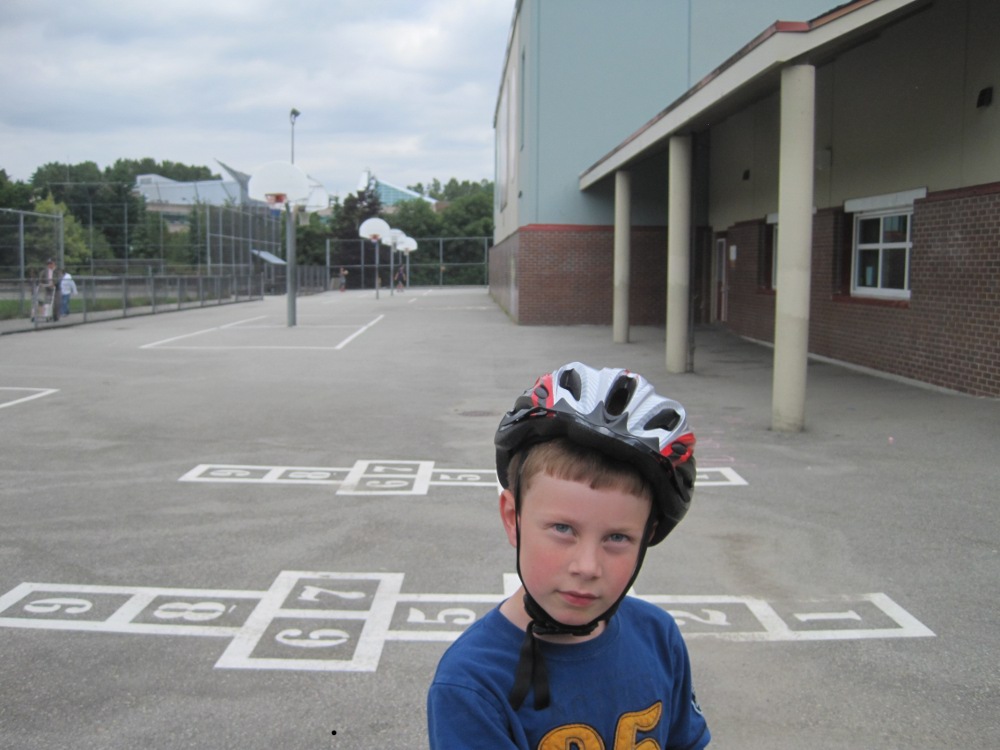 "Yes. Maybe there are older people who only know what real strawberries smell like, because Strawberry Shortcake dolls aren't something they've ever seen. And maybe there are lots of younger people who compare the smell of real strawberries to strawberry candy and to them, the strawberries smell wrong."
"I like candy," Eli said. "Can you read me some of your writing?"
"No," I said. "It's not really ready to read out loud. It's kind of like a journal."
"OK," he said, then, "hey watch this," and scootered away.